Description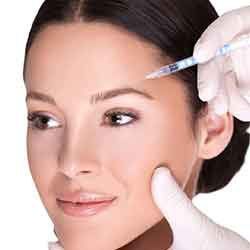 Location:  Portland, Oregon
Our class offers hands-on training.  You will leave with all the tools you need to get started right away.
Friday and Saturday:  9:00 AM – 5:00 PM.
Sunday:  Practicing on live patients at our clinic.  Sunday will have extremely limited space due to being all hands-on with patients.  We can arrange trades as well so you receive a full treatment.
The course includes the following:
History of PRP and Medical Ozone.
Effective use in cosmetics.
Protocols for fine line/wrinkle reduction, natural filler, hair loss treatments, cellulite, scars, and weight loss.
Protocols for Cosmetic PRP and timing.
Protocols for Cosmetic Ozone and timing.
Recommended timing for optimal results.
Customized formulas.
Forms we use in our office.
Supply need so you can get started right away!