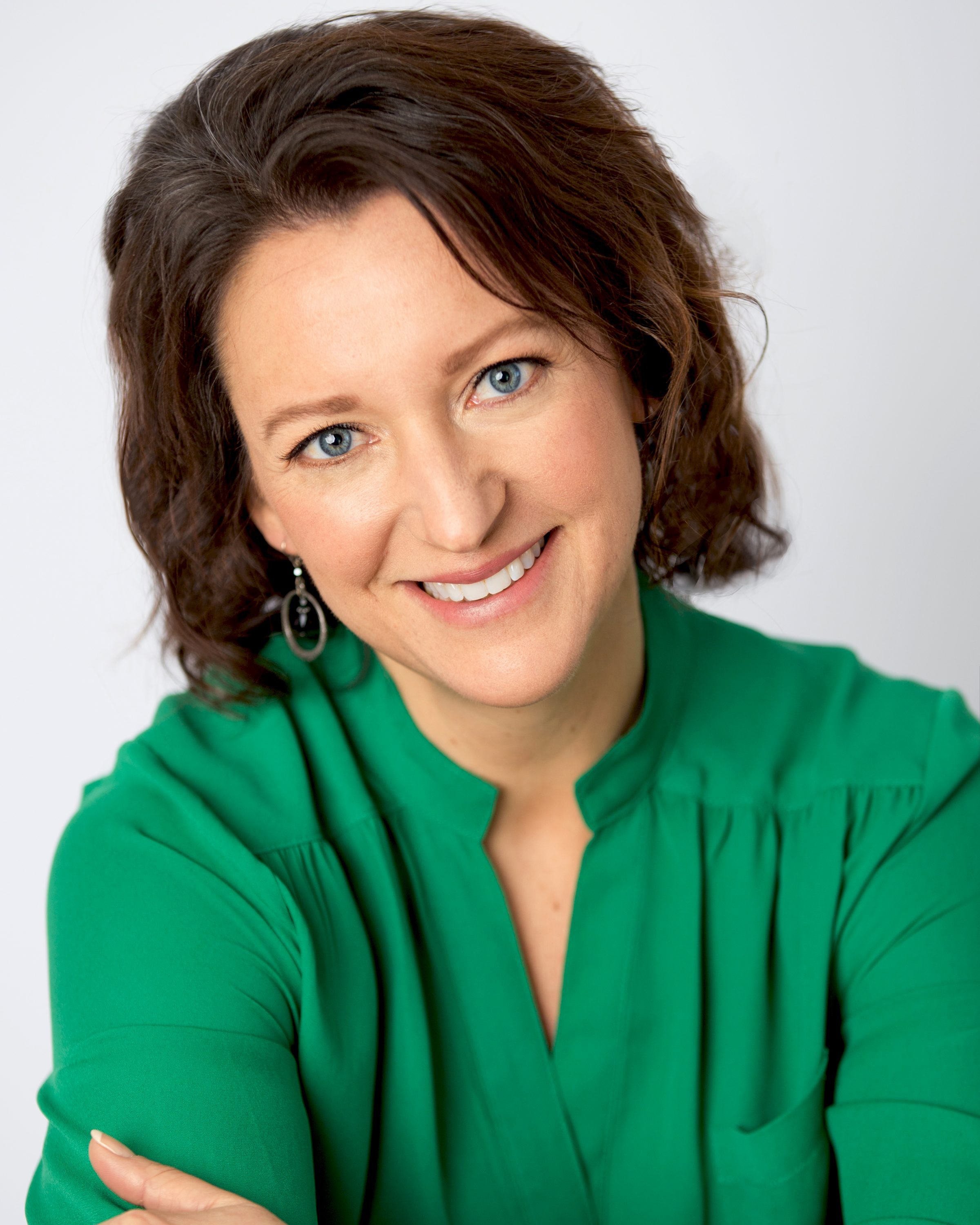 Dr. Bridghid McMonagle
Naturopathic Physician (N.D.), OANP Board Member
Dr. McMonagle was the first certified ozone practitioner in Oregon. She focuses on regenerative and functional medicine. This includes general primary care, PRP injections, Prolozone, regenerative facial and hair injections as well as extensive GI testing and use of bioidentical hormones.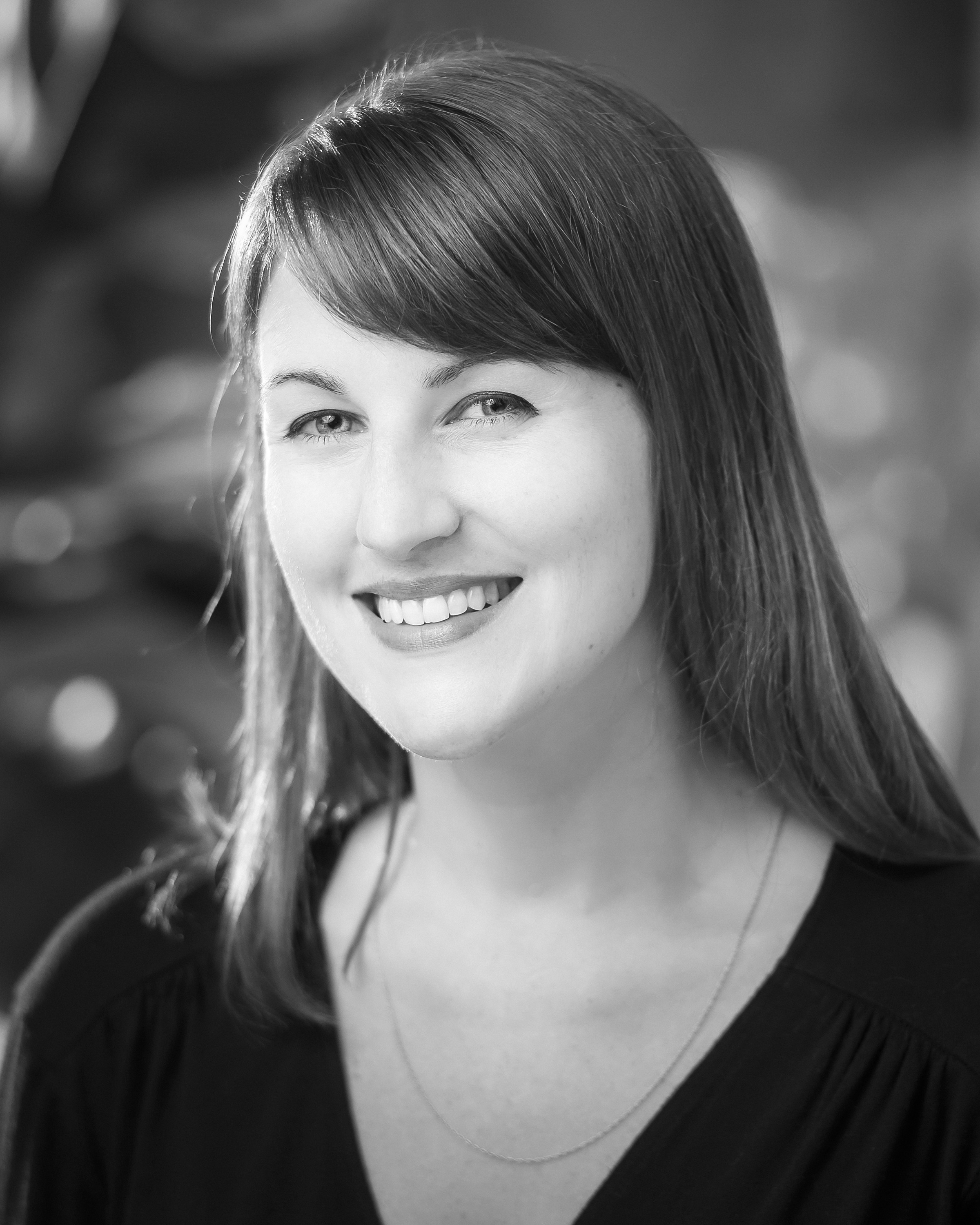 Dr. Kaley Bourgeois
Naturopathic Physician (N.D.), OANP Board Member
Dr. Kaley Bourgeois is a Naturopathic Physician practicing holistic family medicine designed to strengthen the body's natural healing processes.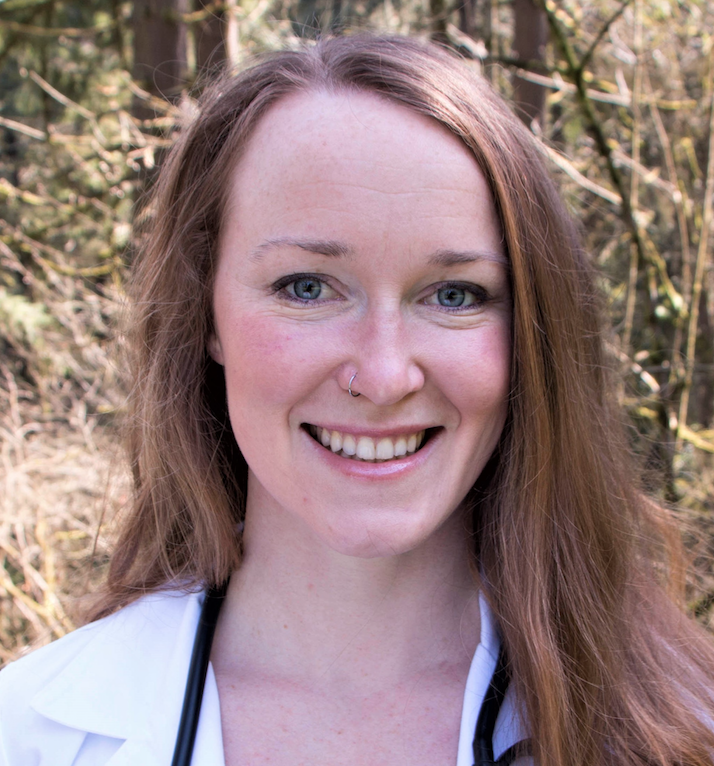 Dr. Madeleine Tuson-Turner
Dr. Madeleine Tuson-Turner, ND, MSiMR, MSGH
Dr. Tuson-Turner is a licensed Naturopathic Physician and Pelvic Floor Therapy provider in Oregon. She is passionate about women's health, hormone balancing (for both men and women), regenerative medicine, reproductive health, and sexual health throughout the lifecycle.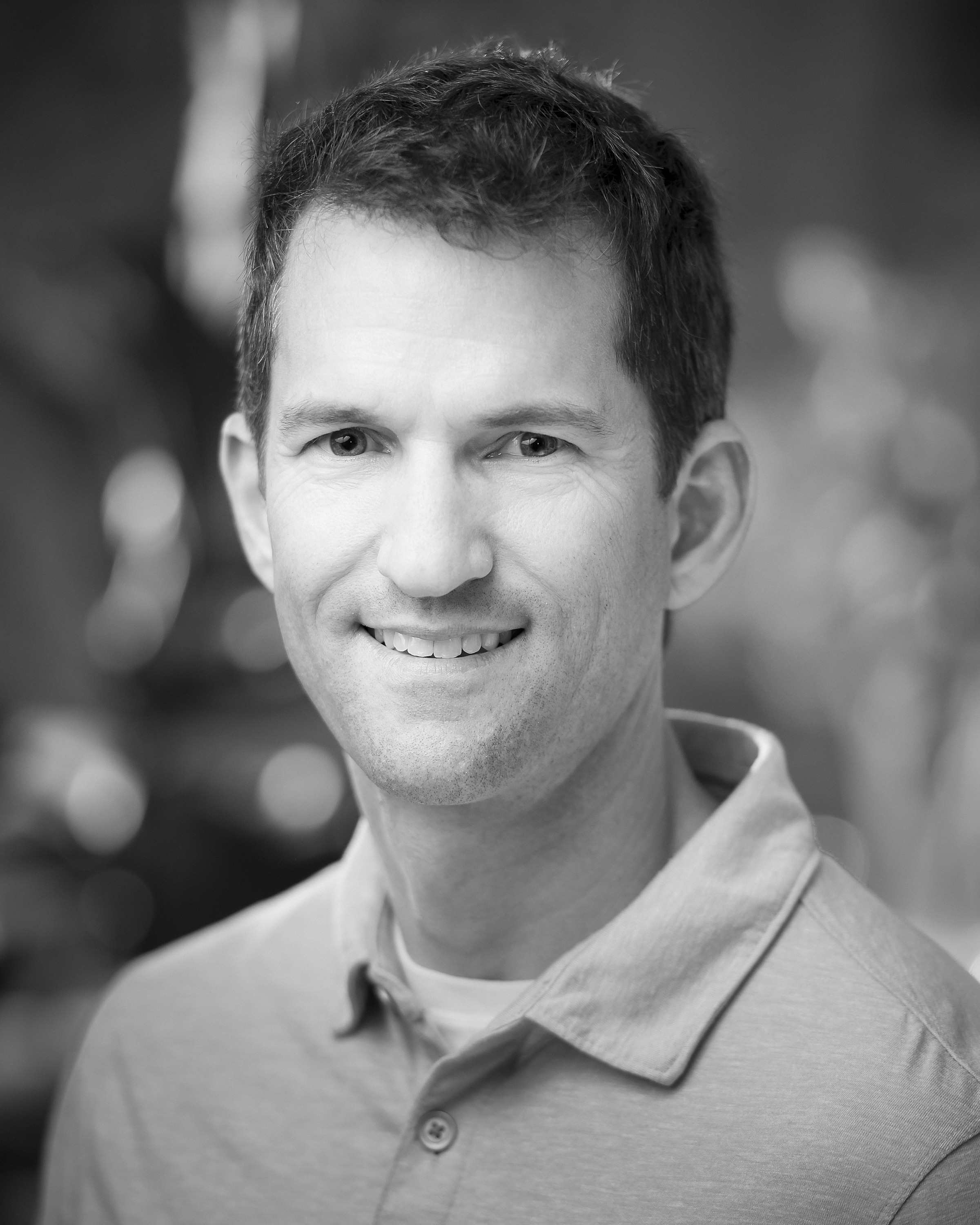 Dr. Kevin Colling
Chiropractic Physician (D.C.)
Dr. Colling is a chiropractor who recognizes that in addition to an organic cause, there is often a structural, chemical and emotional component to injuries and disease.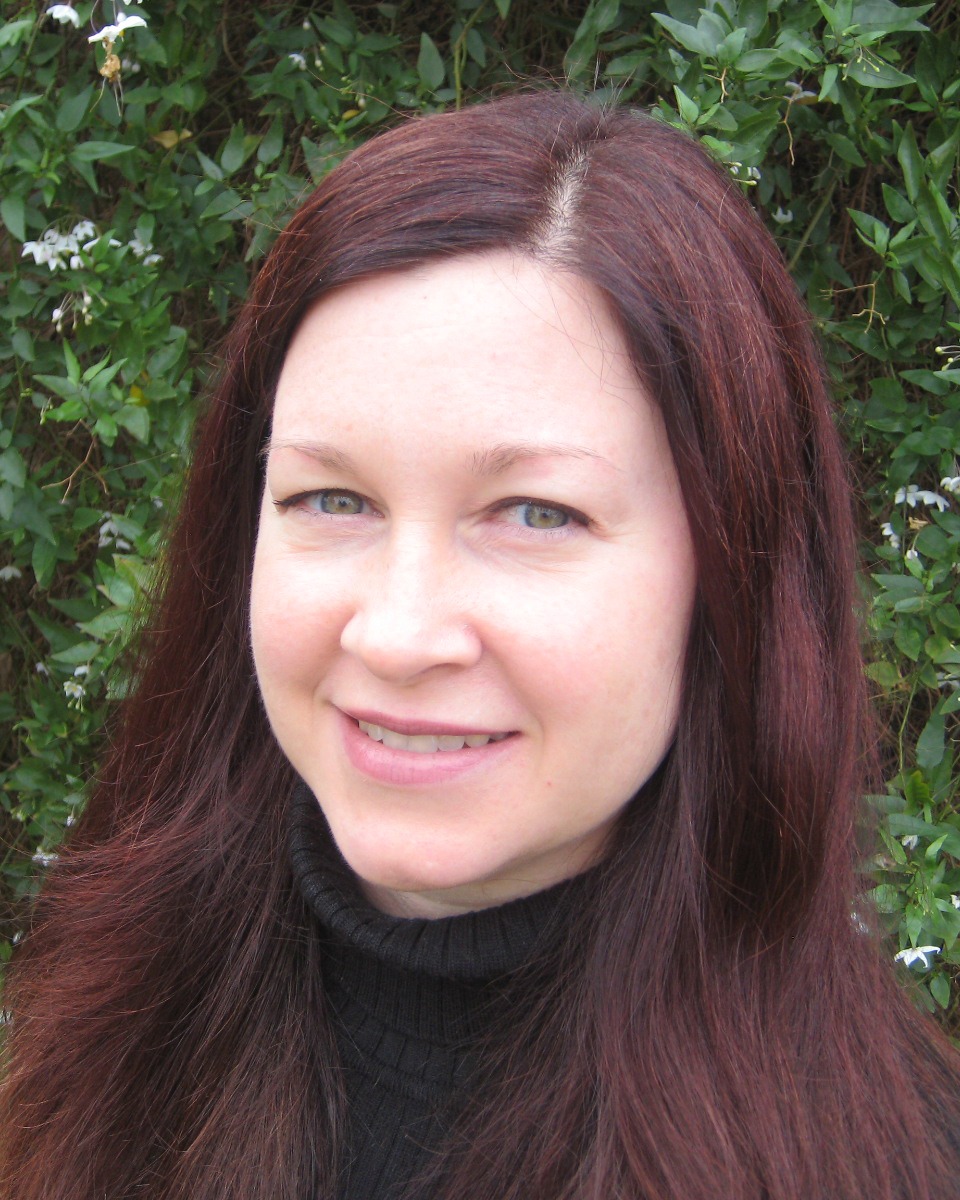 Christy Mahoney
L.Ac, FABORM, MS
Christy Mahoney, L.Ac, FABORM, MS, licensed acupuncturist and herbalist since 2002, uses Traditional Chinese Medicine to help adults and children feel better, understand their health issues in a new way, and achieve health goals.