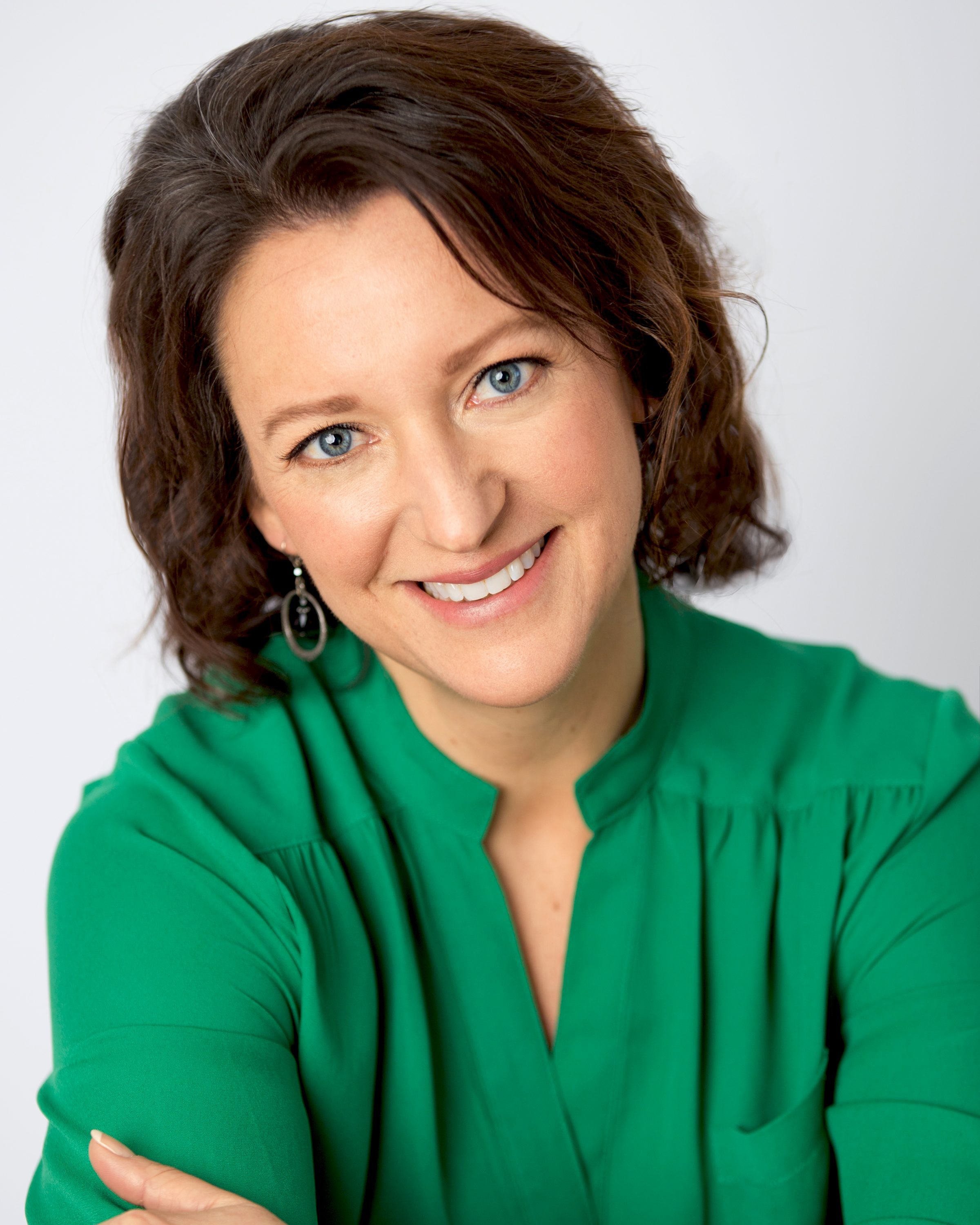 Dr. Bridghid McMonagle
Naturopathic Physician (N.D.), OANP Board Member
Dr. McMonagle was the first certified ozone practitioner in Oregon. She focuses on regenerative and functional medicine. This includes general primary care, PRP injections, Prolozone, regenerative facial and hair injections as well as extensive GI testing and use of bioidentical hormones.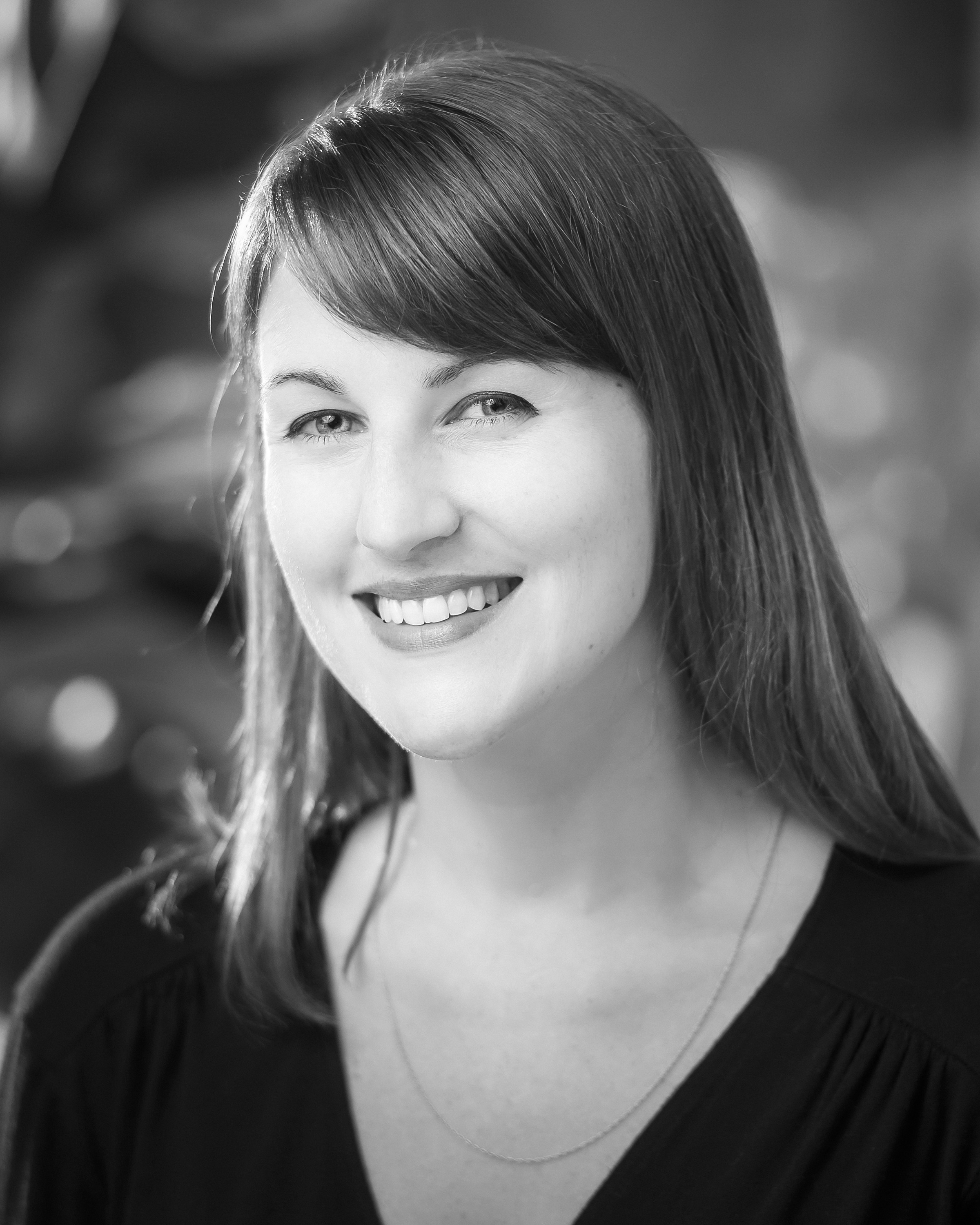 Dr. Kaley Bourgeois
Naturopathic Physician (N.D.), OANP Board Member
Dr. Kaley Bourgeois is a Naturopathic Physician practicing holistic family medicine designed to strengthen the body's natural healing processes.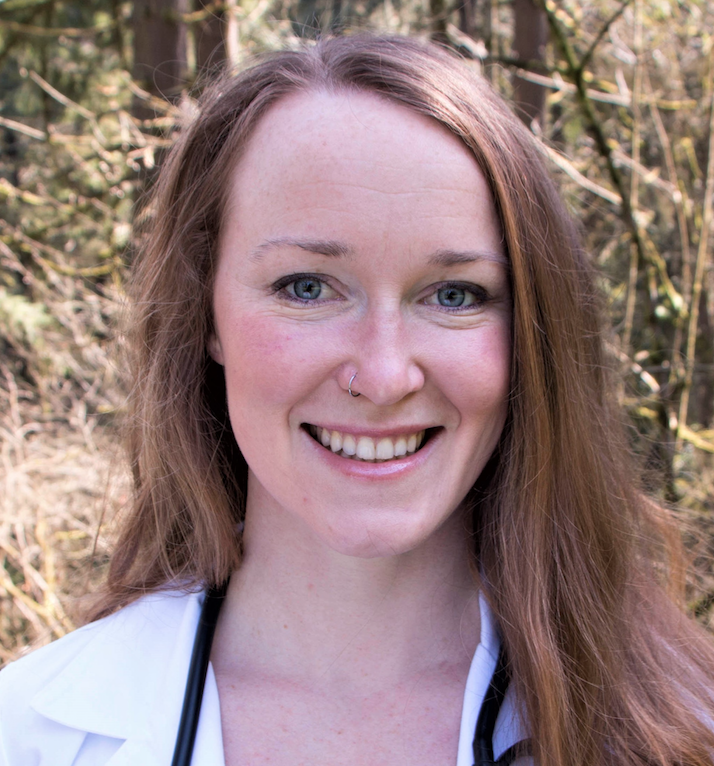 Dr. Madeleine Tuson-Turner
Dr. Madeleine Tuson-Turner, ND, MSiMR, MSGH
Dr. Tuson-Turner is a licensed Naturopathic Physician and Pelvic Floor Therapy provider in Oregon. She is passionate about women's health, hormone balancing (for both men and women), regenerative medicine, reproductive health, and sexual health throughout the lifecycle. She uses an integrative approach to treating imbalances including the use of natural therapies, IV nutritional therapy, physical medicine, bio-identical hormones, and lifestyle recommendations. Dr. Tuson-Turner is experienced in the treatment of endocrine disorders, women's health issues, reproductive health, gastrointestinal concerns and chronic conditions. She offers individualized integrative care to her patients to help them optimize their health. Following undergraduate training in medical anthropology, Dr. Tuson-Turner completed masters' degrees in integrative medicine research and global health, a certificate in natural childbirth, and a doctorate in Naturopathic Medicine from The National University of Natural Medicine (NUNM). She then completed a 1 year post-graduate residency program with an emphasis in integrative primary care. Dr. Tuson-Turner's clinical education focused on primary care with a specialty in women's health. She also received additional focused training in IV therapies and Professional Applied Kinesiology. To support her training in women's health, she became certified in pelvic floor therapy. Out of a desire to create equitable sustainable development alongside cooperative global health educational opportunities, Dr. Tuson-Turner lived and worked in Ghana, West Africa part-time since 2009. She worked with the Ghanaian Ministry of Health to learn about cultural perspectives on health and healing. Additionally, she conducted her master's thesis, a mixed- methods research study which she designed and piloted, on maternal experience of childbirth in Ghana. She currently holds an adjunct faculty position in the School of Graduate Studies at NUNM where she teaches courses in the Global Health and Research departments. Dr Tuson- Turner is a recipient of the Globe Trotter Award from NUNM for her dedication and work establishing and maintaining cooperative learning opportunities and lasting partnerships in the field of global health. She is now in her 2nd year residency at Lake Oswego Health Center. We are excited to have her!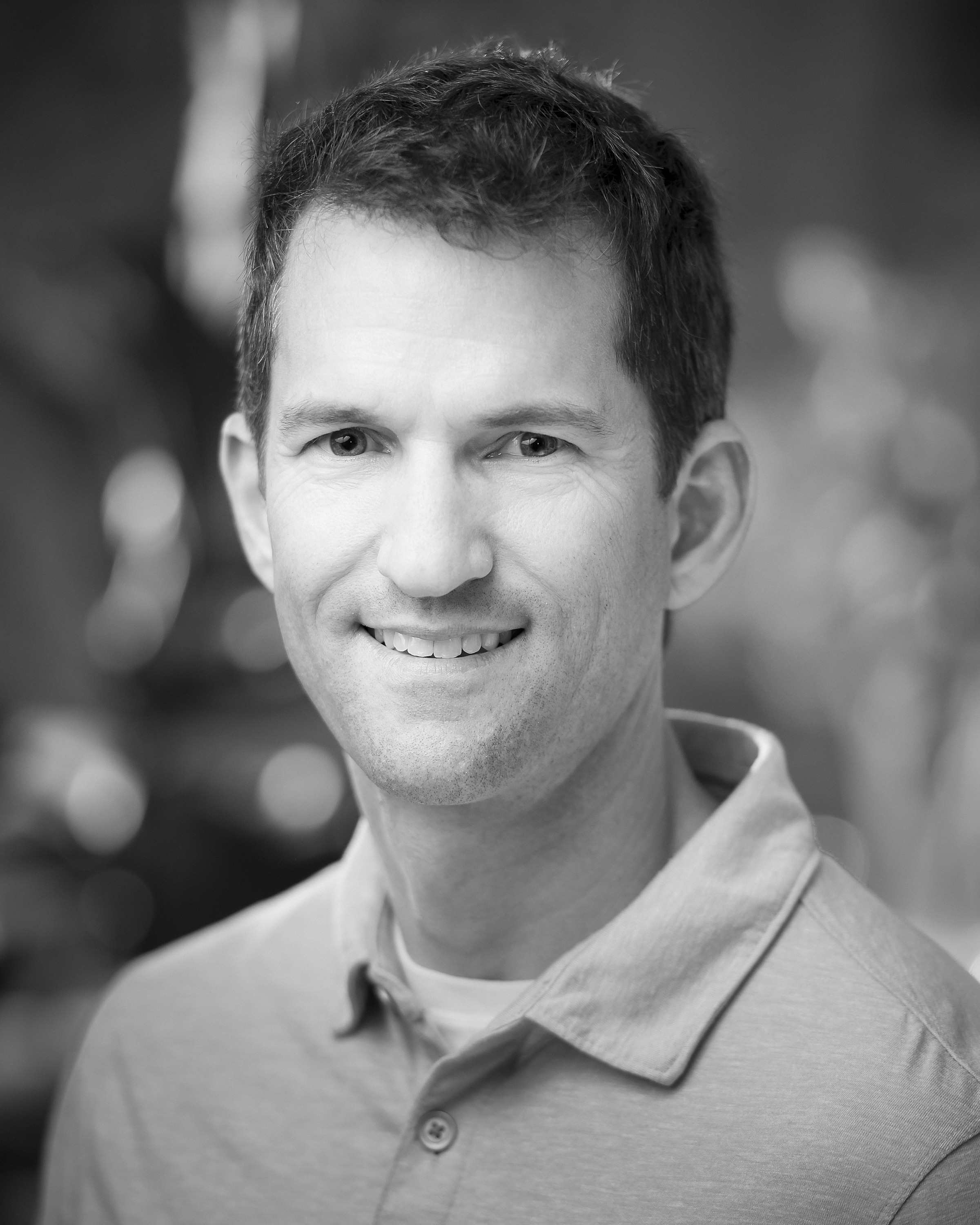 Dr. Kevin Colling
Chiropractic Physician (D.C.)
Dr. Colling is a chiropractor who recognizes that in addition to an organic cause, there is often a structural, chemical and emotional component to injuries and disease.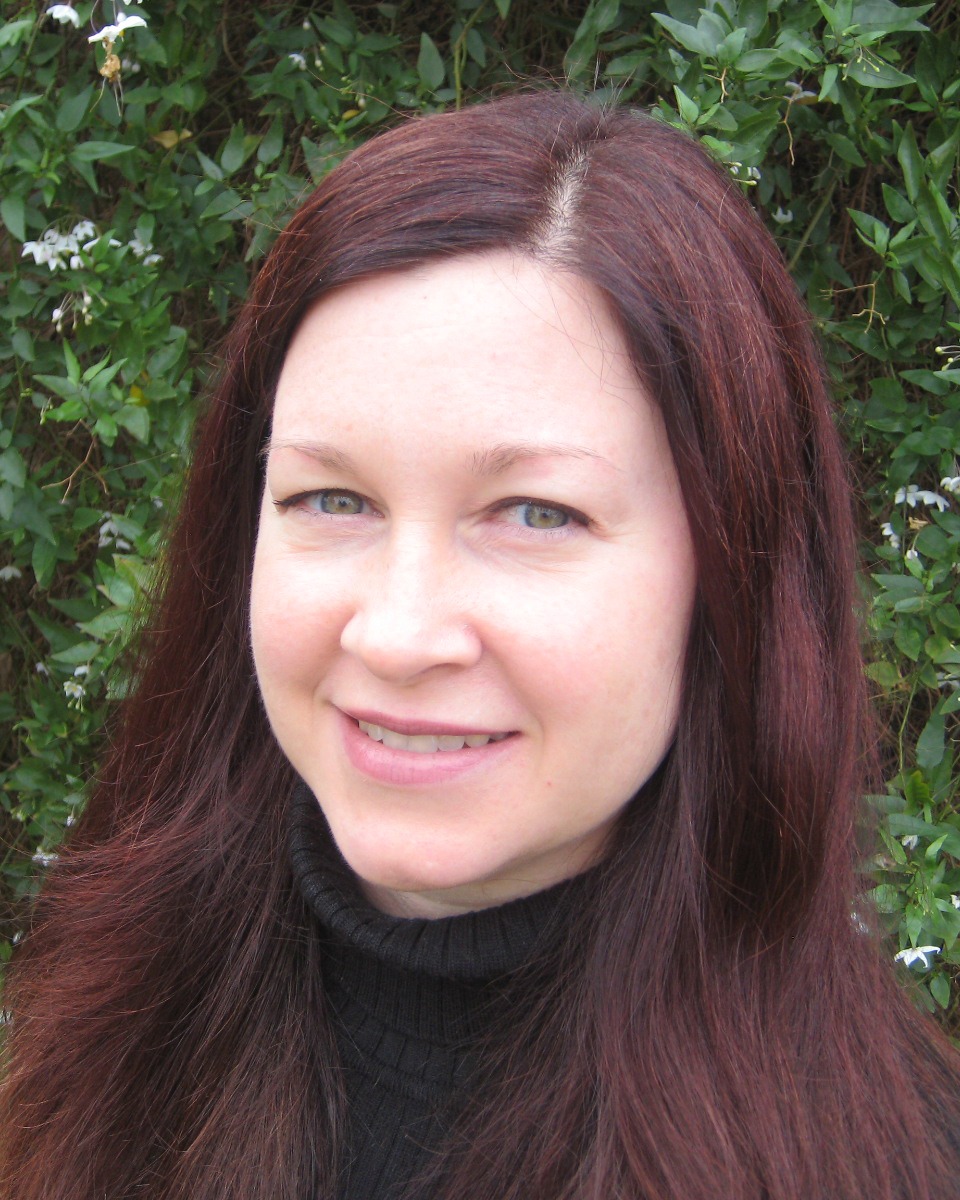 Christy Mahoney
L.Ac, FABORM, MS
Christy Mahoney, L.Ac, FABORM, MS, licensed acupuncturist and herbalist since 2002, uses Traditional Chinese Medicine to help adults and children feel better, understand their health issues in a new way, and achieve health goals.