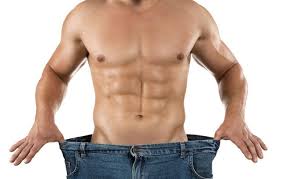 We love to share the successes that our patients have!
65 year old male has lost over 100 pounds in a year.  In addition to educating him on nutrition, we used PRP and ozone therapy to improve the health of his knees.  With the injections, he was able to be more active.  As he had less chronic pain and feel some hope, he was able to make some amazing diet changes.
A year later, his lab results have significantly improved.  He is not taking any pharmaceuticals.  He is able to walk his dog every day for over 30 minutes.  A year ago, he could not stand more than 5 minutes without 8/10 knee pain.
Congratulations!