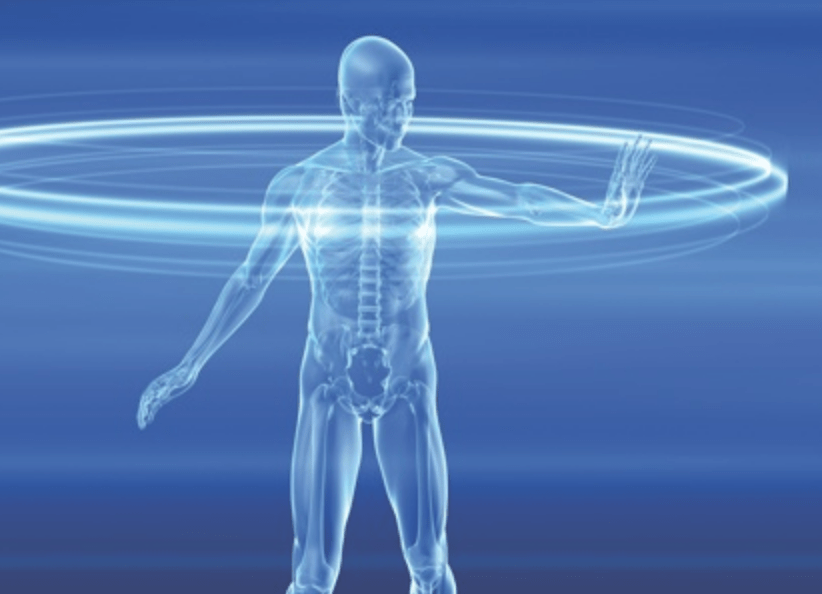 It has been an interesting 2020.
We want to share some health tips to help keep your immune system strong as we approach flu season. Also, we are including some tips to help with the recent smoke exposure.
Research has shown that more than 50% of Americans are deficient in vitamin D. Research has also shown that mortality rates are higher when exposed to coronavirus with low vitamin D levels. We want to see vitamin D levels approximately 60-70. If you have not had your vitamin D levels tested in 2020,please make sure you get tested. These tests are accurate and easy to have done with a simple blood draw. Optimal vitamin D levels can also help with mood enhancement and energy.
What else can you do for your immune system? It is helpful to minimize sugar intake and take time to learn how to improve your nutrition. This is a great time to do this. If you feel overwhelmed by all of the information out there, watch this lecture by Dr.  Lisle, https://www.youtube.com/watch?v=xAdqLB6bTuQ
Obesity is also a risk factor for poorer outcomes if exposed to coronavirus.
The doctors at Lake Oswego Health Center are happy to help simplify a nutrition plan that will work for you.
A regular exercise plan is also wonderful. However, remember, you cannot outrun your fork.
We have found that many of our patients are feeling overwhelmed and do not know where to turn for information. The recent smoke exposure is not helping. We are noticing more anxiety and respiratory problems. The smoke we have been exposed to contains a lot of VOC's that are neurotoxins. The VOC's can not only irritate our lungs but also affect our mood. We can help you with various approaches to feel better quickly.
We are currently offering discounts on various detox support protocols including vitamin C IV pushes. Please call the office for more information.
We wish you the best and hope to be a positive influence so that you can achieve your health goals.
Other resources:
This is a wonderful research article that reviews UBI therapy. It is one of our favorite treatments that we offer to help improve your immune system and assist with improving upper and lower respiratory tract infections, https://www.ncbi.nlm.nih.gov/pmc/articles/PMC6122858/
Here is an article on ozone and coronavirus, https://www.reuters.com/article/us-health-coronavirus-ozone/japan-researchers-say-ozone-effective-in-neutralising-coronavirus-idUSKBN25M0SOv