Happy Spring!
Dr. Bridghid McMonagle started her clinic in 2005 and moved locations in 2013 for more space. The clinic has grown and evolved to include a diverse selection of treatments and an amazing staff. She is starting her 17th year in practice. To celebrate, we are offering our dedicated patients spring discounts at Lake Oswego Health Center (www.lakeoswegohealth.com) and at our sister clinic, Modern Radiance (https://www.modernradianceoregon.com).
At Lake Oswego Health Center, for the month of March, all procedures are 10% off.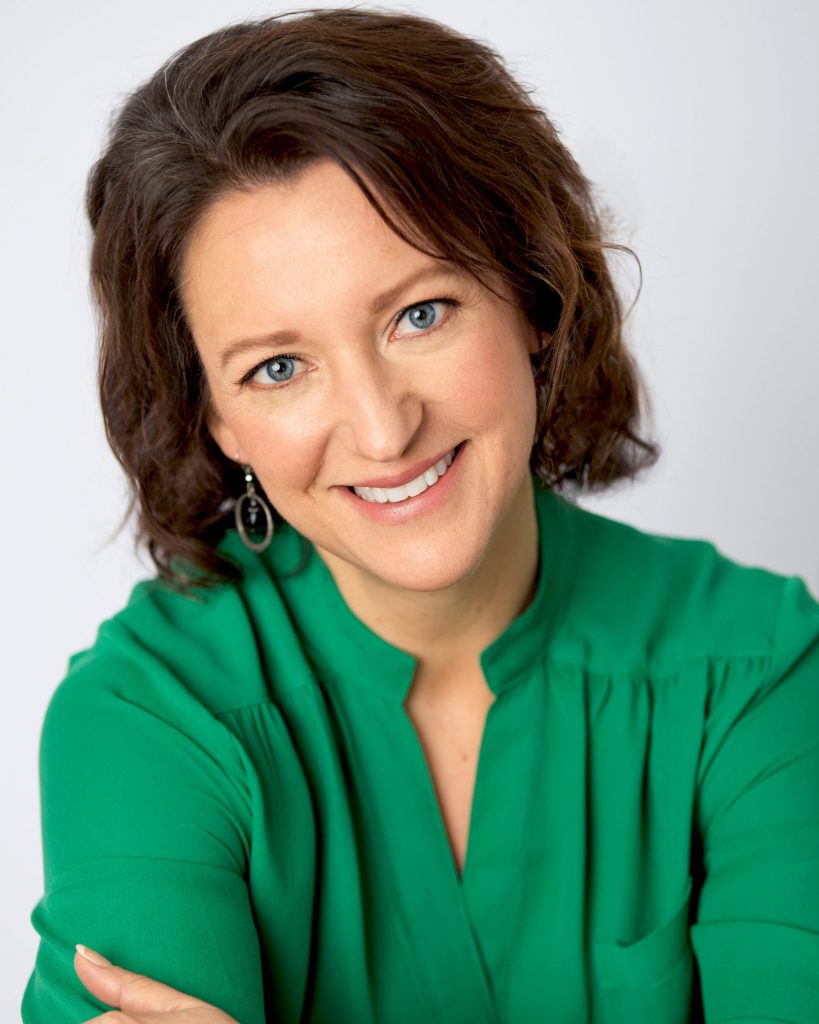 Modern Radiance was opened officially a year ago. Dr. McMonagle wanted to be able to offer hyperbaric oxygen chamber treatments (HBOT), microcurrent for face and hair rejuvenation and detox foot baths. Modern Radiance offers simple scheduling via www.mindbodyonline.com with links on the clinic website. Enter "HAPPYSPRING" after adding a service in the top left box that says promotional code for 10% off all services at Modern Radiance for the Month of March. This includes our European facial products as well.

To ensure health and safety, we have protocols in place for enhanced cleaning. We run our ozone generators throughout the clinic to keep the air clean. We will continue to offer telemedicine as well.

If you haven't been by for a while, stop in. We are almost finished with our remodel. We have a few steps to go. Let us know what you think.
Stay tuned for our open house celebration and upcoming announcements regarding staff additions!